Hi there! I'd love to answer any questions you may have about my services.
Here are some ways to be in touch with me:
• Call or WhatsApp: 732-996-9854
• Send me an email – stacey@sgindi.com
• Schedule a Free Discovery Call
• Fill out the contact form below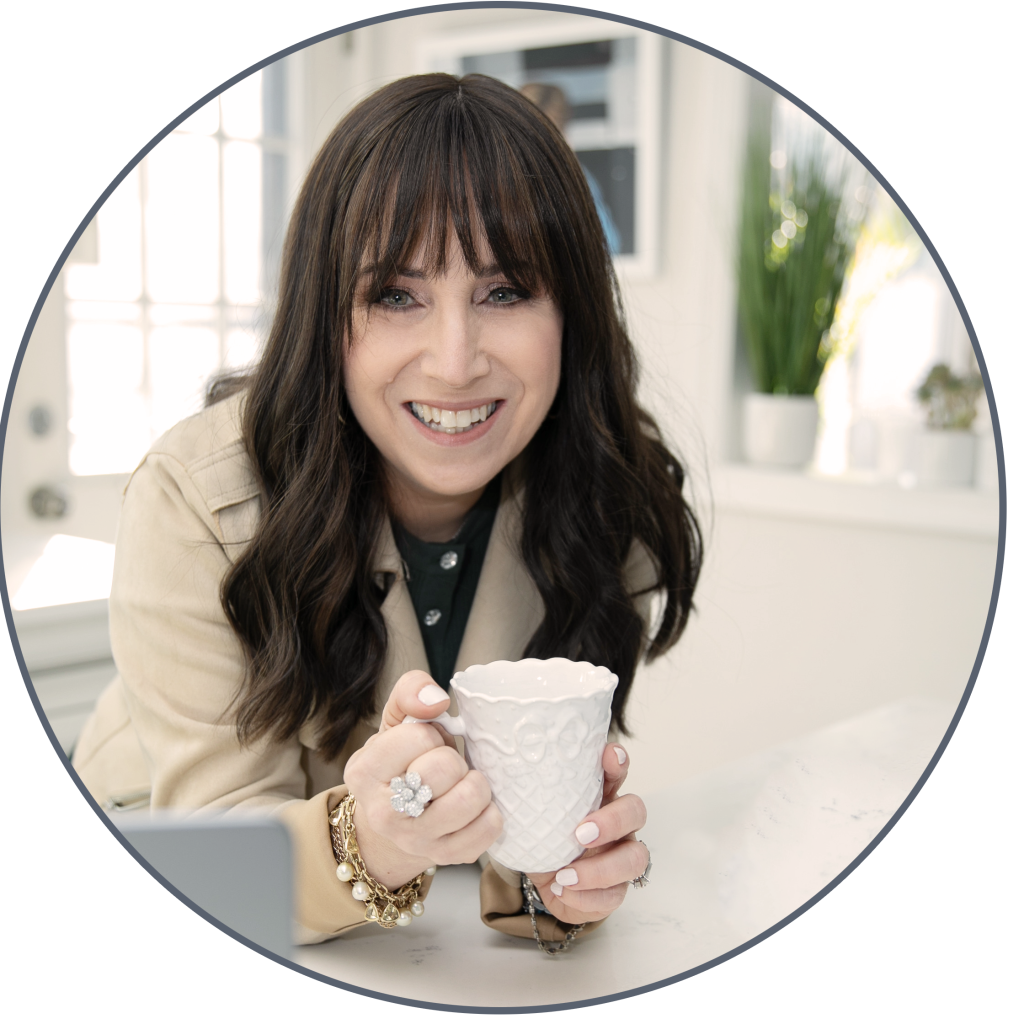 Please choose one option below to get to my booking calendar.
or Fill out this Contact Form